Book your Demo Now
About JMB
Aircraft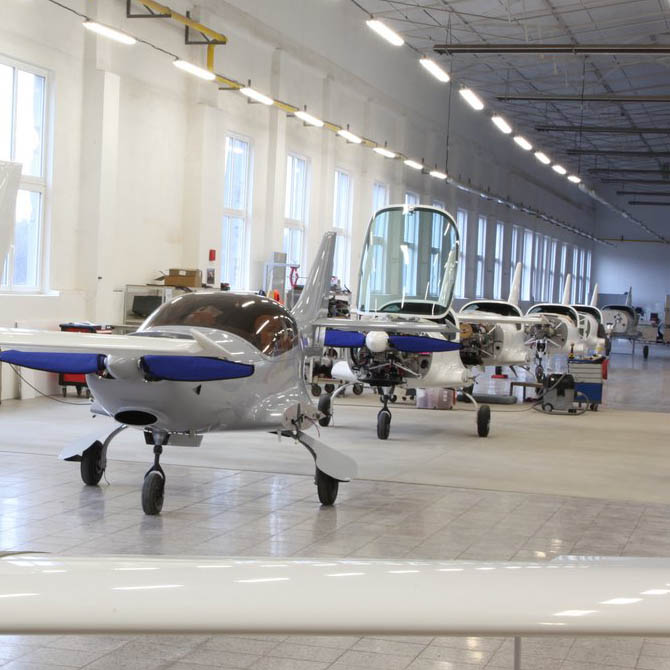 JMB Aircraft is the production company of the VL3, a plane designed by Vanessa Air and produced in the past by Aveko.
JMB Aircraft is run by two Belgium brothers who started to fly when they were only fourteen years old. It's safe to say that flying runs through their blood.
Their passion and dedication can be seen in the final product.
Behind JMB Aircraft is JMB Aviation, a Belgium company with more than 20 years of experience in aviation.
JMB Aviation owns a private airfield with a successful flight school. Maintenance and repair facilities are located in Amougies, Belgium.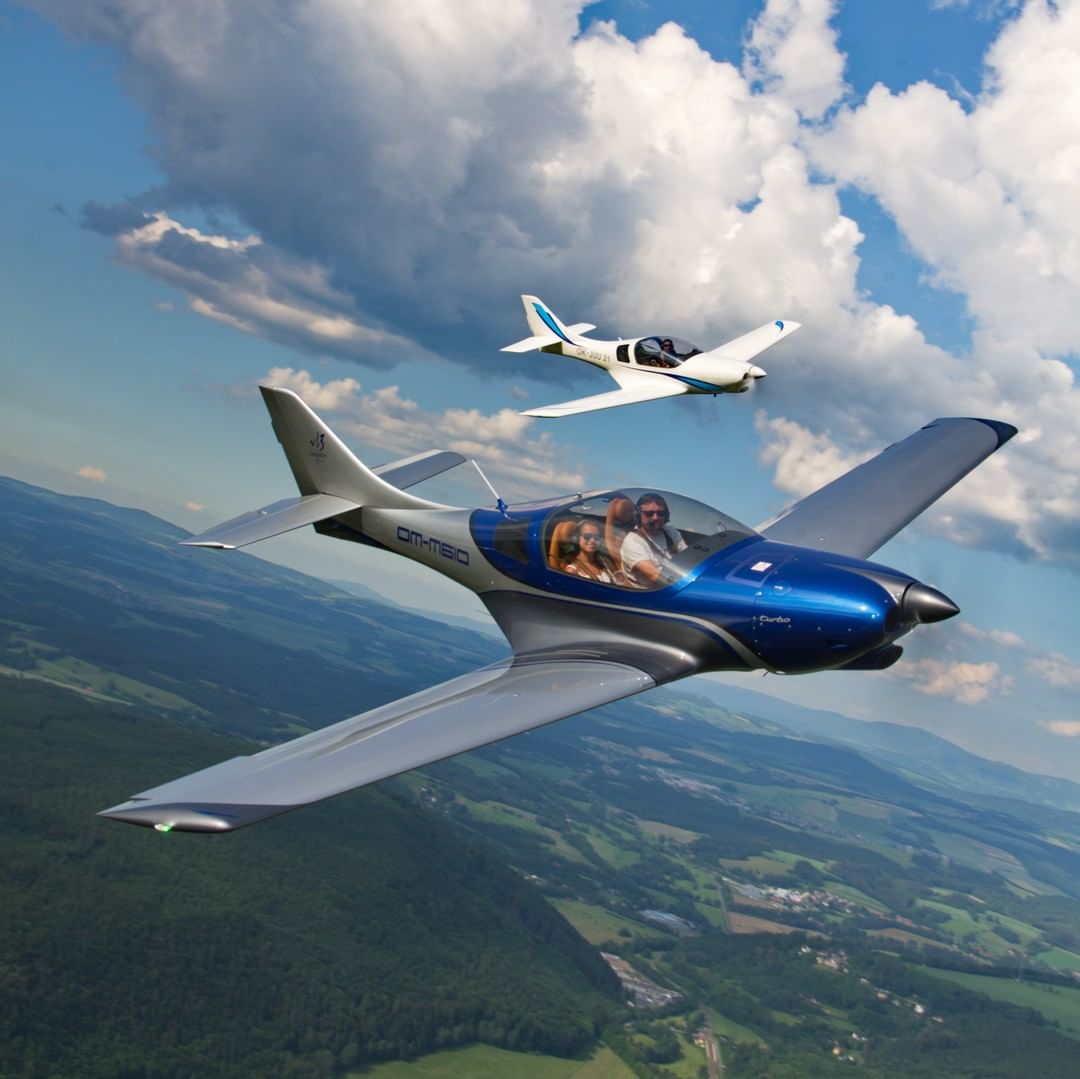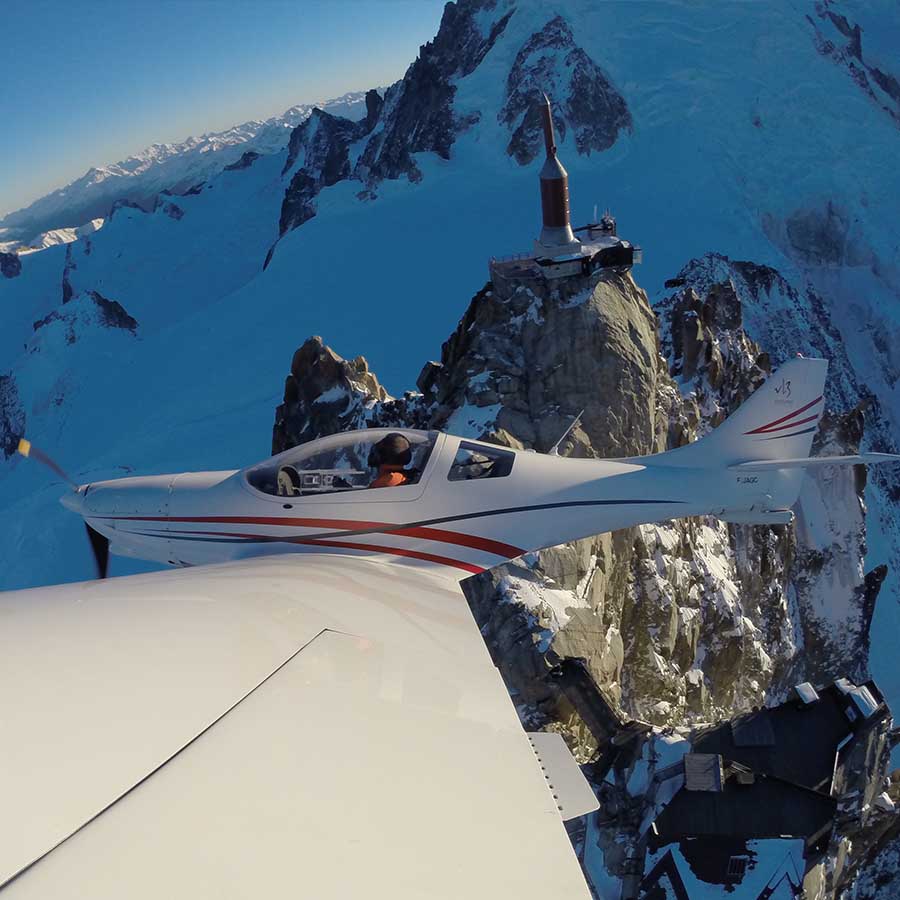 We are attending all major aircraft exhibitions in the world. You can find us at Aero Friedrichshafen in Germany every year, the most important general aviation exhibition in Europe.
MORE THAN 20 YEARS OF EXPERIENCE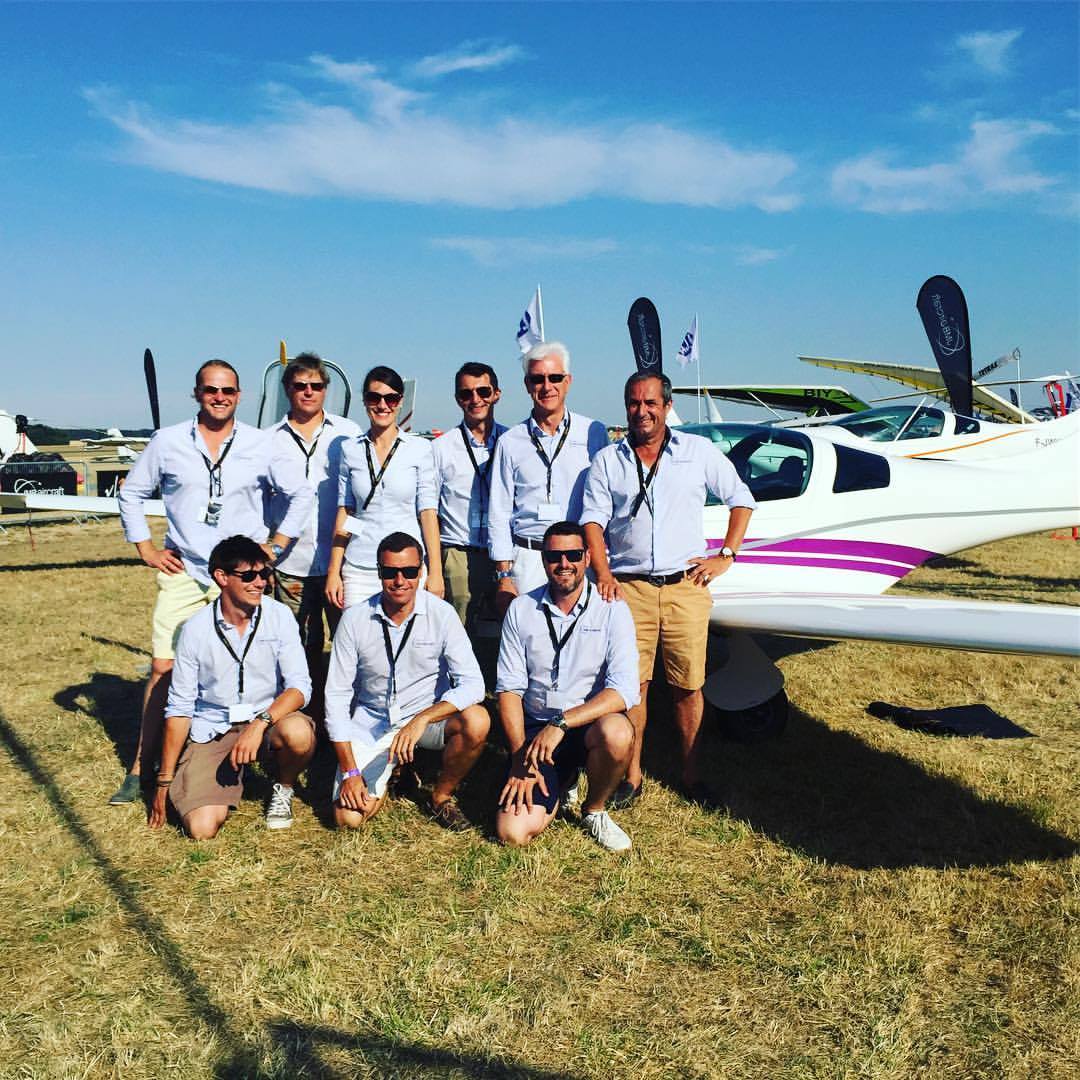 We started selling into the US in 2016. Two VL3s flew from Belgium to EAA AirVenture Oshkosh, crossing the Atlantic Ocean.
We look forward to continued success in the US market.
We crossed the Atlantic Ocean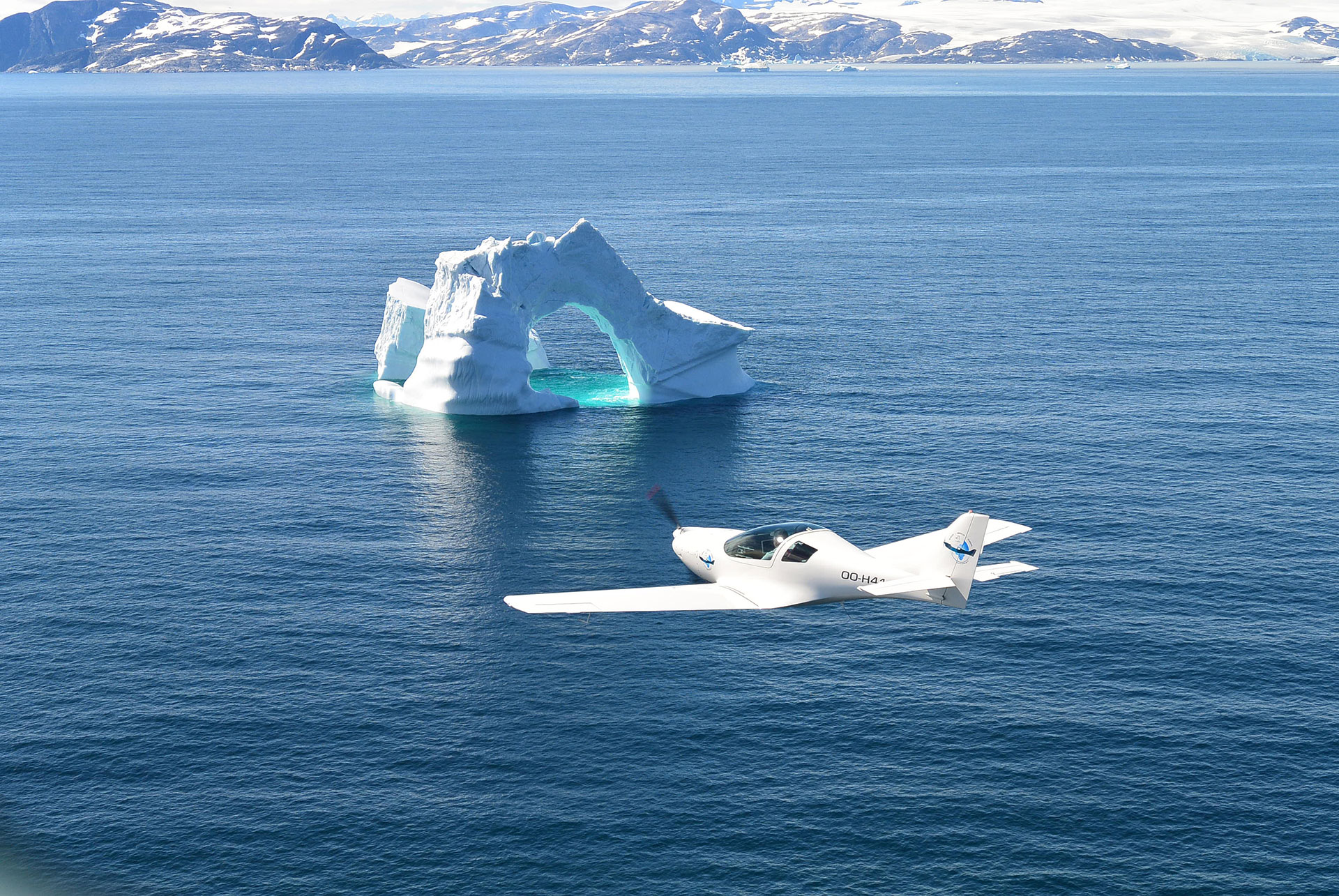 How it
Started
2007
The JMB Aviation company is the exclusive reseller of Aveko in France and Belgium.
More than 85% of the aircraft produced by Aveko were sold by JMB Aviation. The Aveko aircraft is a hit with enthusiasts and flight schools.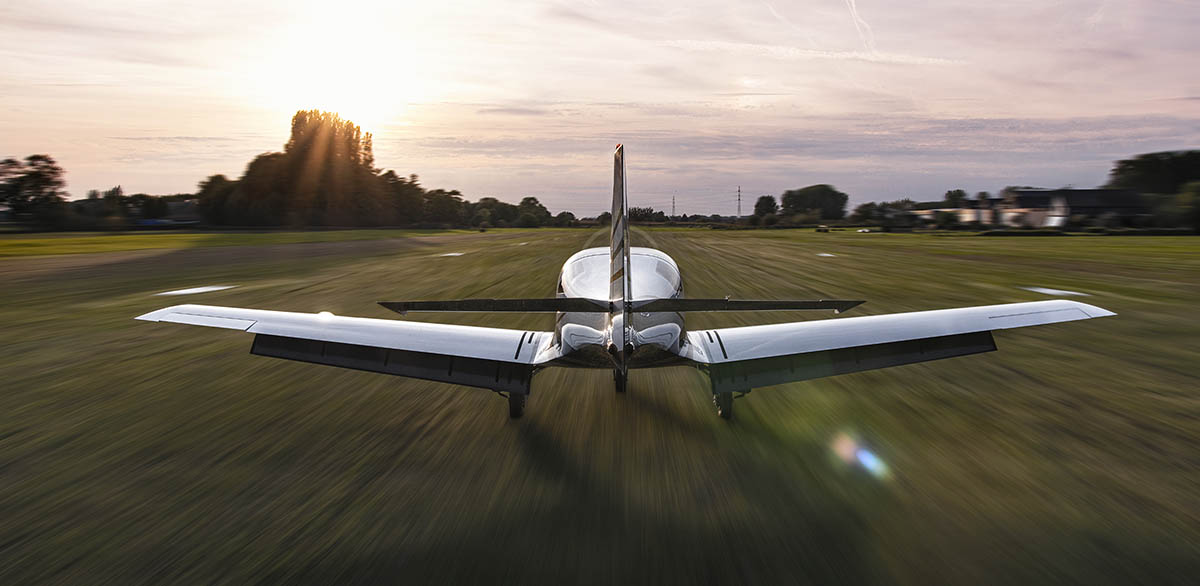 2012
The JMB Aviation company decided to acquire the Aveko company.
After the acquisition, we started to upgrade the aircraft. We changed the elevator design in order to allow the aircraft to fly faster. We also upgraded the interior for a fresher, more contemporary design.
The plane is a full success.
2015
We started to produce the fuselage and wings. Now the plane is fully produced by JMB.
During 2016, we produced five aircraft per month while maintaining our dedication to quality and safety.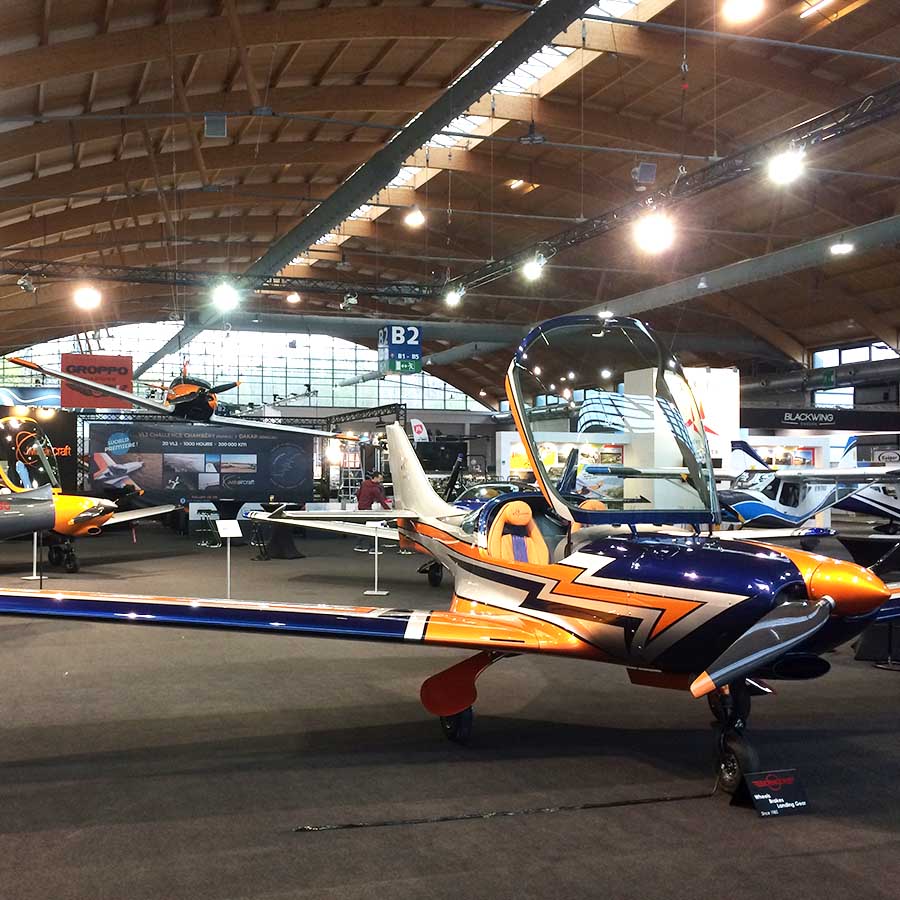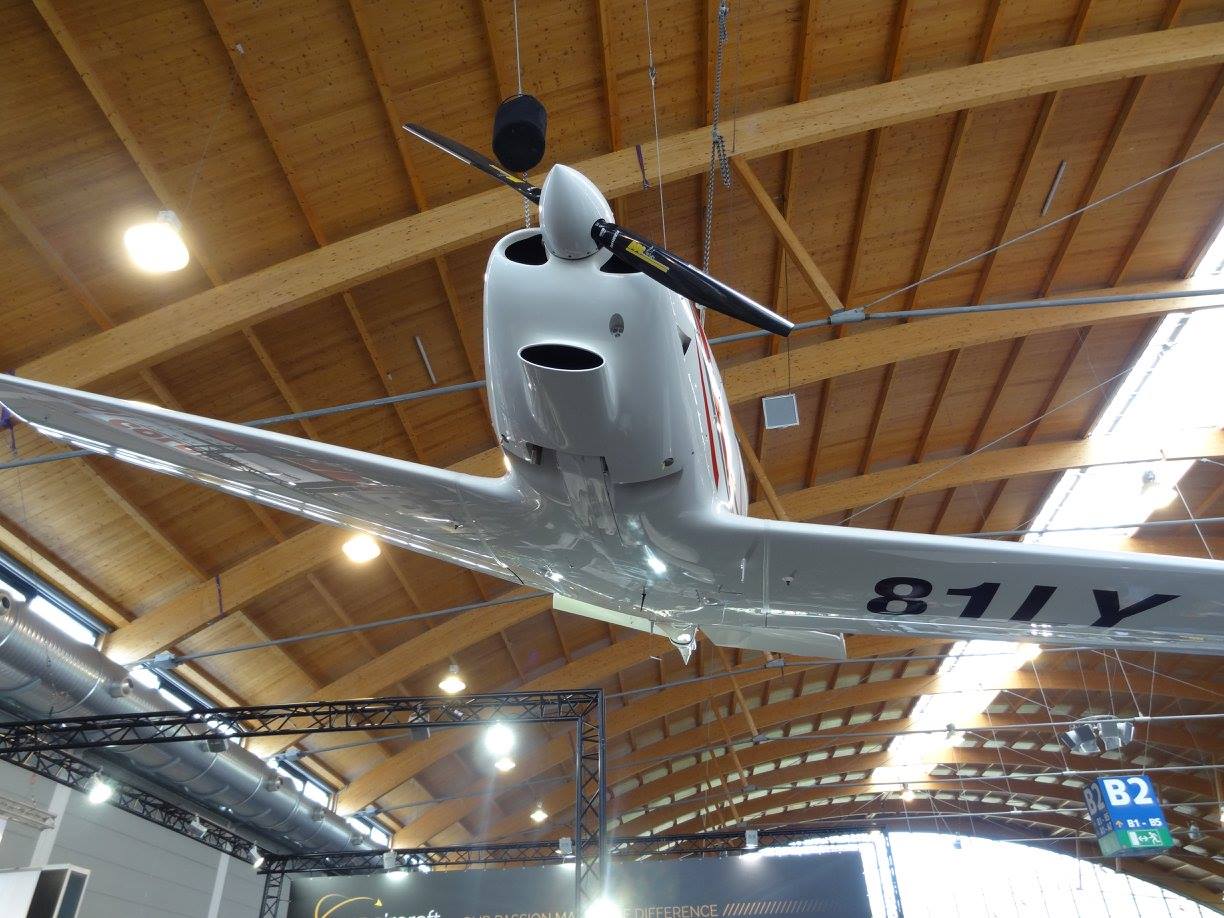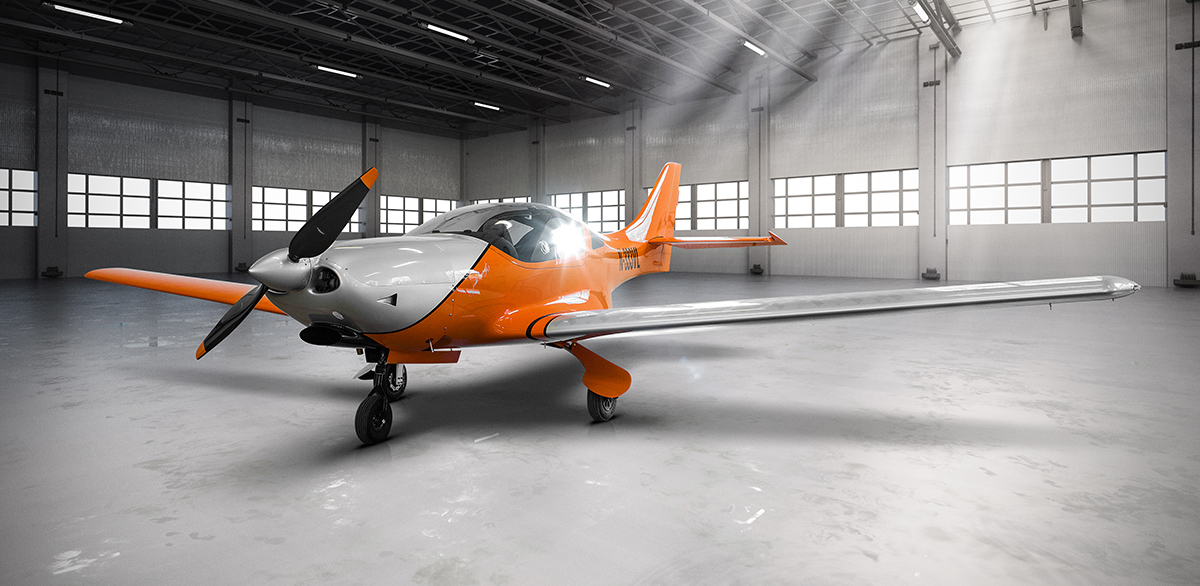 The
Team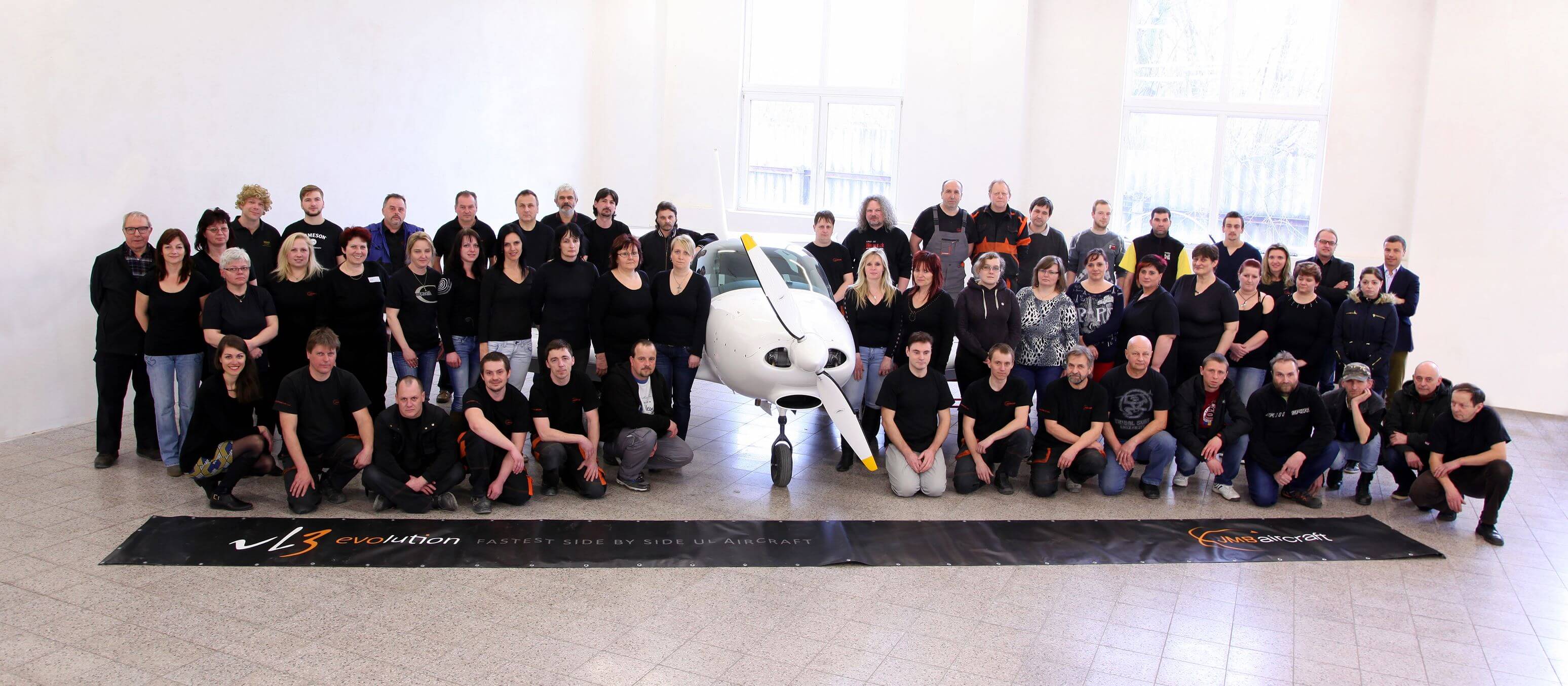 The company has hundred highly qualified staff.
Starting with our technicians and ending with the CEO, everybody is dedicated to producing a one-of-a-kind aircraft.
Come explore it with us today!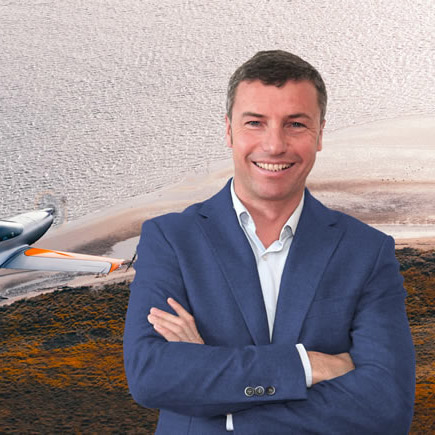 Jean-Marie Guisset
CEO, JMB Aircraft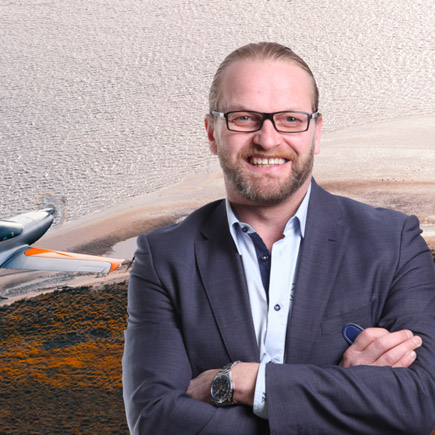 Francois Stelandre
Design & Quality Manager, JMB Aircraft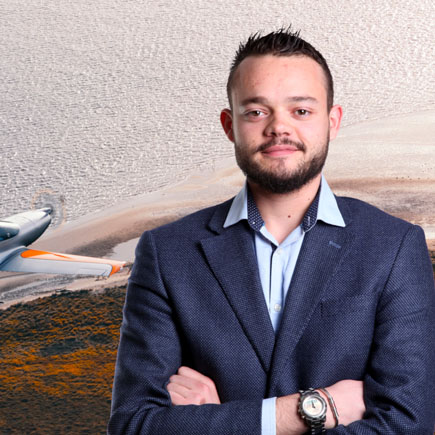 William Jaunet
Production Manager, JMB Aircraft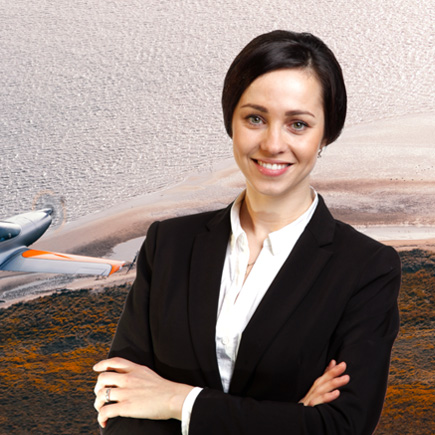 Miroslava Skrivanova
Marketing Manager, JMB Aircraft
JMB
dealers
Our dealership network covers more than 30 countries all around the world.
JMB Aircraft team along with our dealers are ready to provide you with all necessary information about the VL3 aircraft and to help you arrange a demo flight closest to your country of origin.
More about our network on the Dealers page.